Maserati Louisville to Host the 2019 Louisville Photo Biennial Event

As a part of the 2019 Louisville Photo Biennial Event, Blue Grass MOTORSPORT is proud to host the
Wheels of Desire
Exhibition on October 10, 2019. Hosted at the Maserati / Alfa Romeo Louisville showroom, the
Wheels of Desire
Exhibition marks the first time in the 20-year history of the Louisville Photo Biennial that an exhibit will be held at a car dealership and the car image genre is showcased.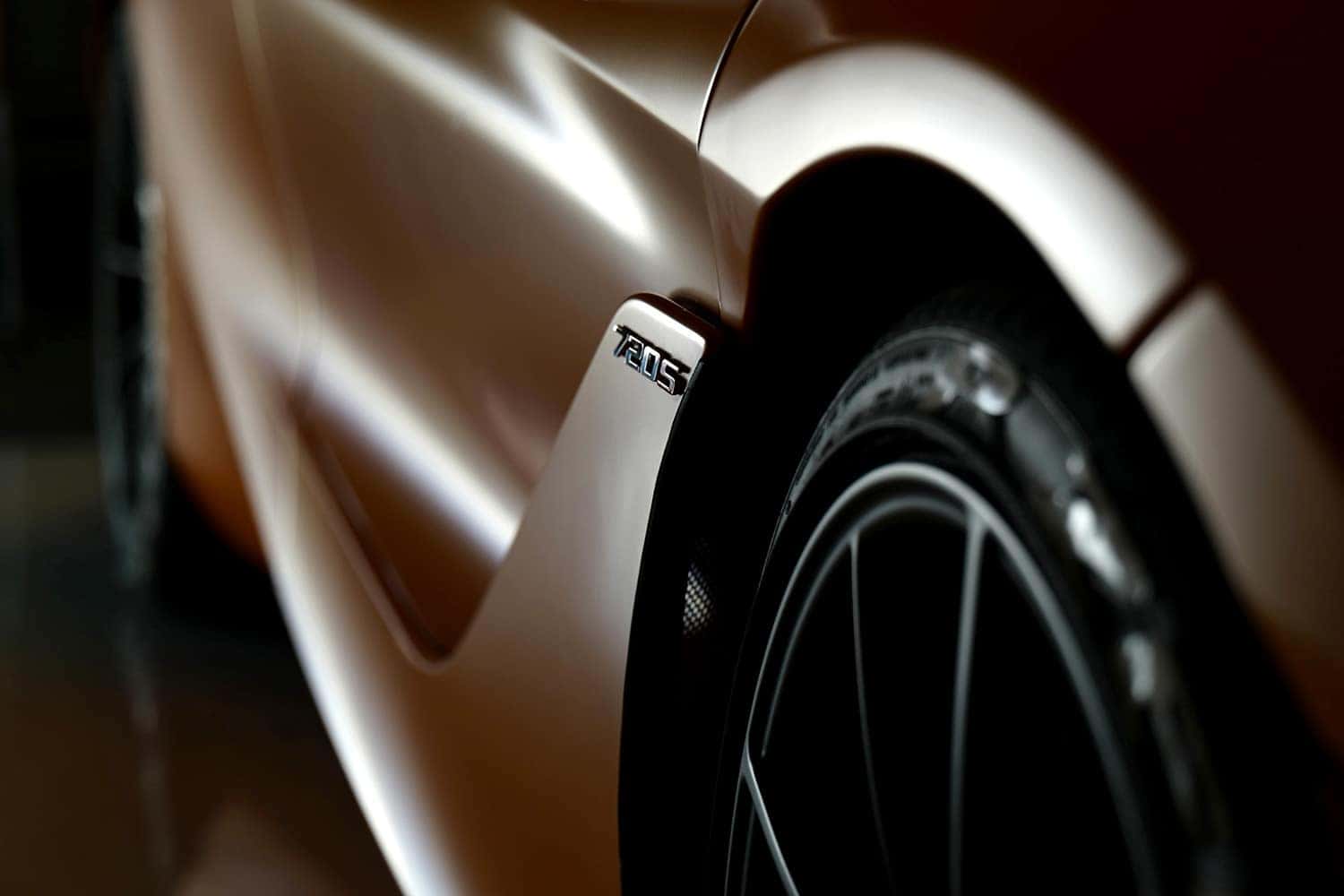 Location:
Blue Grass MOTORSPORT – Maserati / Alfa Romeo Louisville
Address:
4270 Bowling Blvd, Louisville, KY 40207
Contact: 502-715-3428
Time: October 10, 6:00 – 8:00 PM
---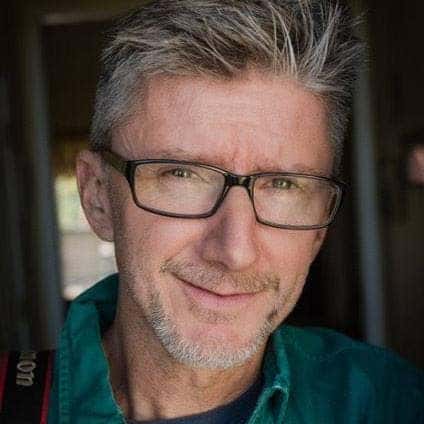 About the Artist
David Harrison has been a photographer, writer, teacher, and manager for over 20 years. He has taught Photojournalism at the university level, covered national news events for all the major news magazines, and has been an award-winning newspaper staff photographer. His passion for photography still resonates to this day.
This event marks the first Louisville Photo Biennial which will feature an exhibit at a car dealership. The Wheels of Desire Exposition will be the first time that the Louisville Photo Biennial has featured a genre dedicated to images of cars.
---
About the Louisville Photo Biennial
Now entering its 20th year, the Louisville Photo Biennial has expanded to showcase over 60 venues in an effort to celebrate the medium and art of photography. Exhibits span the range of photographic possibilities and range from historic documentation and art to the most current forms of vision and technology. These works are inspired from international, national, regional, and local origins. Audiences can expect both an artistic and educational experience.