Maserati Depreciation Explained

Maserati has a reputation for building high-end luxury sports cars infused with the sort of panache, pedigree, and performance that only comes from Italian-built machinery. Unfortunately, though, they've also developed a poor reputation for high depreciation costs in addition to their more positive reputation for high performance. This reputation isn't completely undeserved. Maserati vehicles have indeed struggled with high depreciation in the past – in some cases, the recent past – but the tide is beginning to turn. Read on, and we'll show you exactly what we mean. By the end of this article, you'll understand why there has never been a better time to own a Maserati.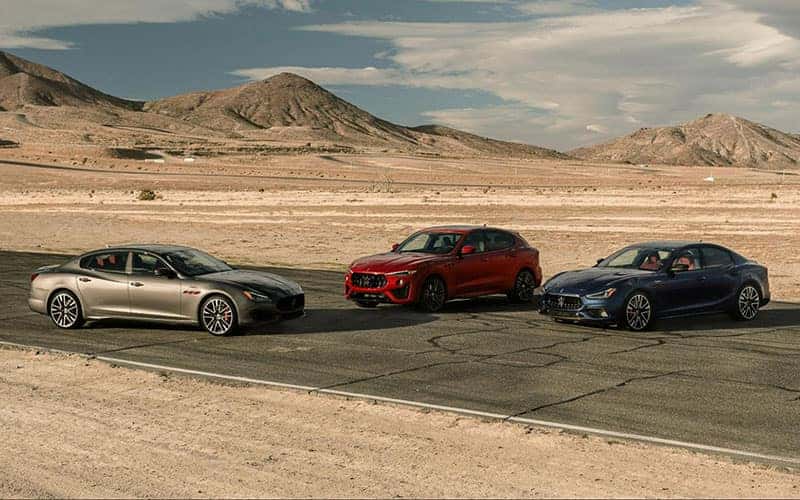 Then and Now
2019 may not seem to be that long ago, but a lot has changed for Maserati in that time. In 2019, Business Insider named the Maserati Quattroporte as the car with the worst three-year depreciation, losing 72.2% of its value – over $100,000 – over a 36-month period*. That's not very good at all.
However, this year, a similar article by U.S. News lists ten cars with the worst depreciation over a five-year period. Over 60 months, a Maserati Ghibli is expected to lose almost 69% of its value. Were there any models that were expected to lose more than 69% of their value? As a matter of fact, yes there were. The Audi A6, BMW 5-Series, and the BMW 7-Series were all expected to depreciate more quickly than the Maserati Ghibli**. It's a sign that things are beginning to turn around.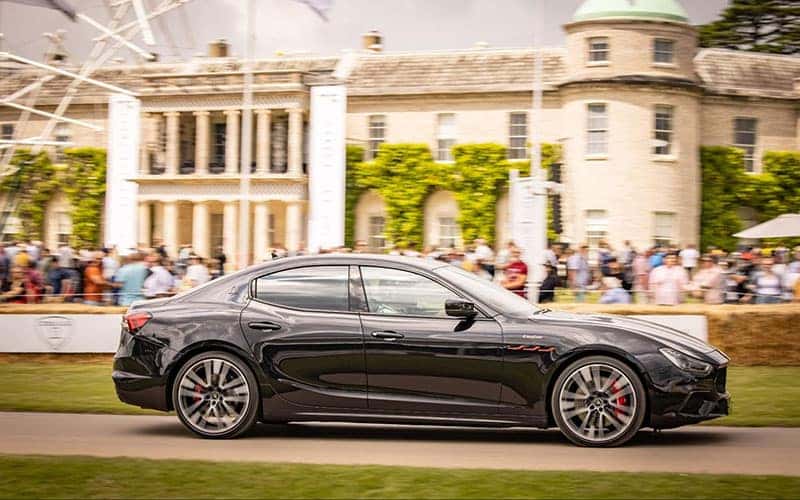 Maserati and the Competition
As evidenced by that U.S. News Top 10 list, it's clear that used Maserati values have begun to stabilize. In most cases, you'll find that Maserati depreciation is now on par with any other luxury brand. In fact, Maserati depreciation across the entire brand averages out to just 45% over three years, according to Vehicle History.***
Any way you slice it, luxury cars depreciate quickly. It's the nature of the beast. With that said, it's good to know that Maserati is on par with other luxury brands when it comes to the dreaded D-word. Knowing that you'll be in similar financial shape in 3 years had you purchased a Mercedes-Benz, BMW, or Audi – can make your choice easier when you're new car shopping. When it comes time to trade in your Maserati, we naturally hope that you're trading it for another Maserati. With exciting new models like the Trofeo lineup, there's never been a better time to park a Maserati in your garage.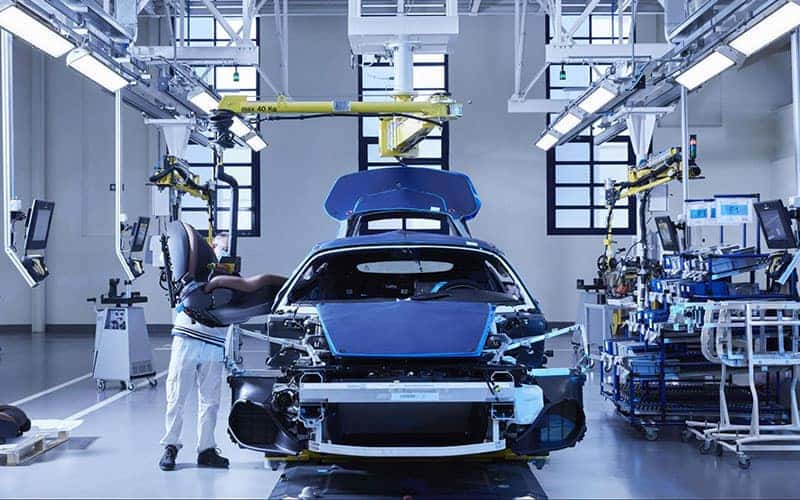 The Future of the Maserati Brand
As of this writing, the car market – both new and used – is unlike anything we've seen before. New car shortages mean that used cars are worth substantially more than they were just a few months ago. It's an industry-wide issue that is helping to inflate car values at the moment. This situation is currently affecting every brand, not just Maserati.
However, Maserati is still improving relative to its competitors. This is due to a concerted effort by Maserati to improve their build quality while placing less emphasis on volume. In 2019, Maserati hired Davide Grasso to shepherd the brand into a new era. Prior to his work with Maserati, Grasso spent over 20 years working with Nike, improving the brand and carrying them from strength to strength.
Maseratis have always been and always will remain exclusive machinery for a discerning clientele, and that isn't changing – but they are focused sharply on improvement, and all of us benefit. Still have questions about Maserati values? We're happy to talk with you about it. Below, you'll find a link to new Maserati vehicles, special lease offers, and several ways to contact us to discuss your next vehicle.