Design Your Own Maserati with Maserati Fuoriserie

Maserati vehicles are recognized across the globe for their passionate performance and quintessential Italian design. These two characteristics have made them famous with driving enthusiasts who defy convention and refuse to blend in with the crowd. In an effort to cater to the needs of these enthusiasts, Maserati is excited to present the Fuoriserie collection — an exclusive personalization program that allows you to custom-design your Maserati to match your own unique personality. Maserati Louisville is your premier destination for Maserati Fuoriserie customization and is standing by to help turn your vision into a reality.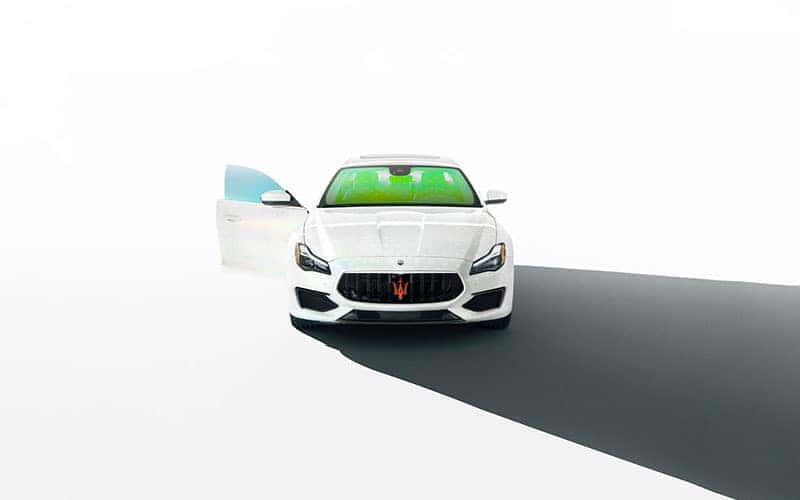 Unica Collection
Inspired by the rapidly shifting trends in art, culture, and fashion — the Unica Collection is designed to match the desires of individuals who speak the language of 'now'. Highlights include graphic elements incorporated throughout the interior, vibrant use of color inside and out, and contemporary design themes.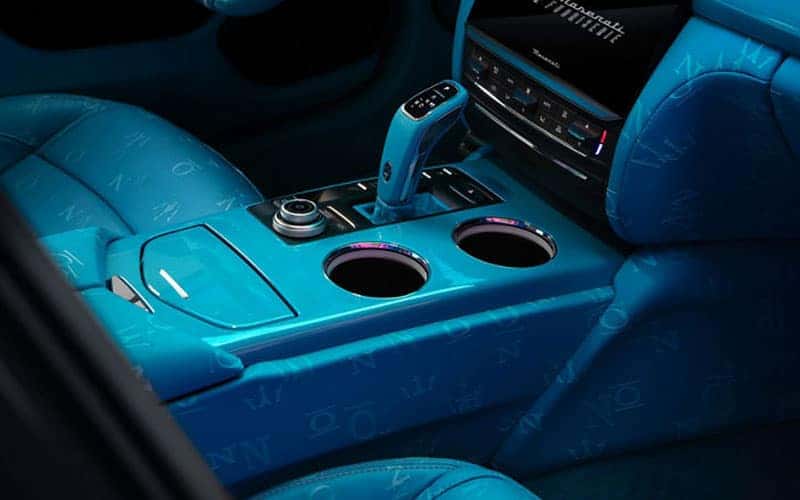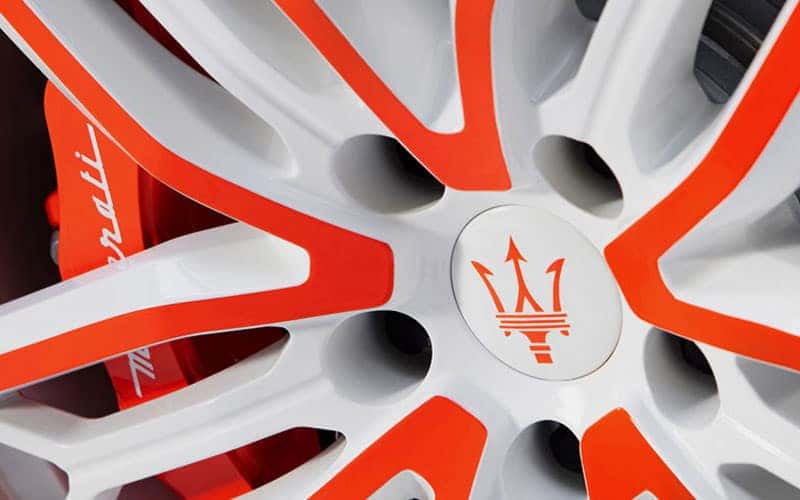 ---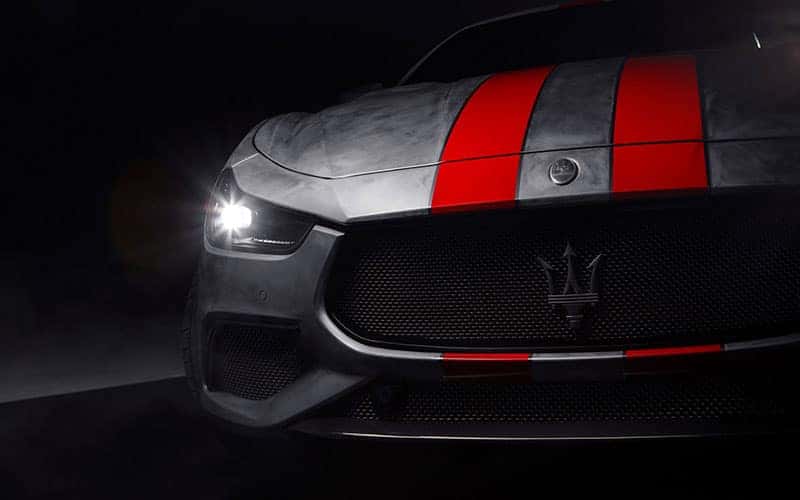 Corse Collection
Timeless, legendary, and true to its heritage — the Corse Collection is crafted to adhere to the ethos of the 'Gentleman Racer' era. Inspired by the race-winning spirit that's made Maserati an icon, Corse takes cues from historical body works of the Officiene Alfiere Maserati and functional materials like carbon fiber and polished aluminum.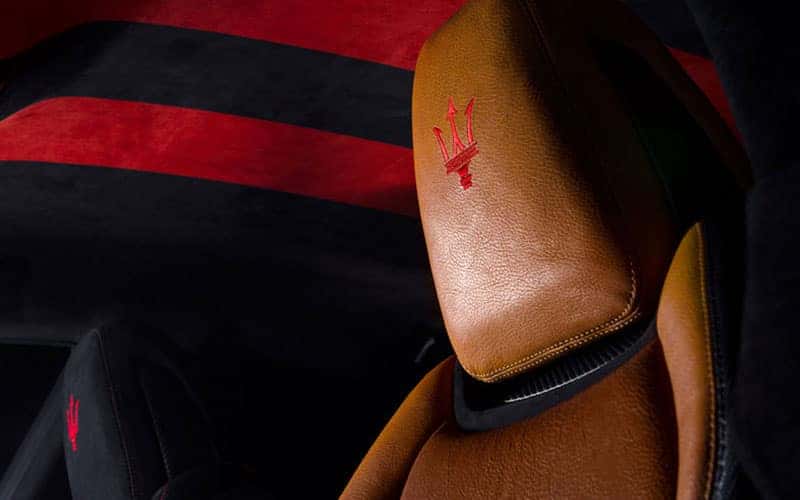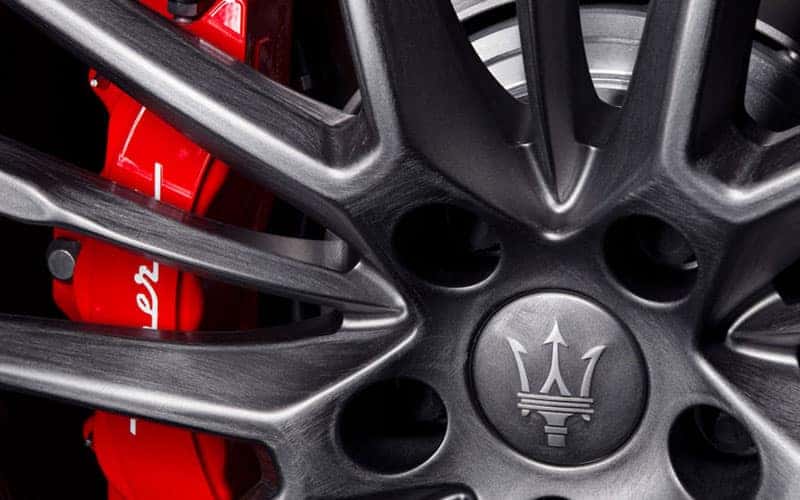 ---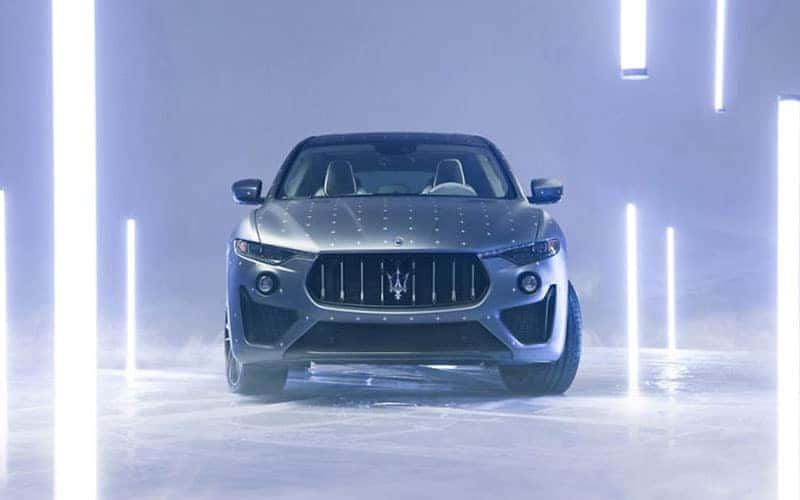 Futura Collection
Crafted for those who embrace innovation and progress, the Futura Collection is proof that the best is yet to come. A true exhibition of sustainability combined with groundbreaking technology and premium materials, you'll have access to industrial tones including Biolime and Graphite Blue throughout the cabin.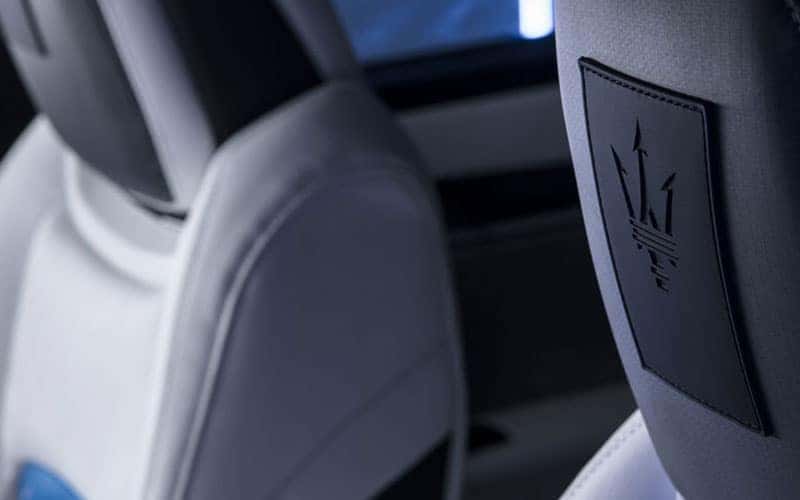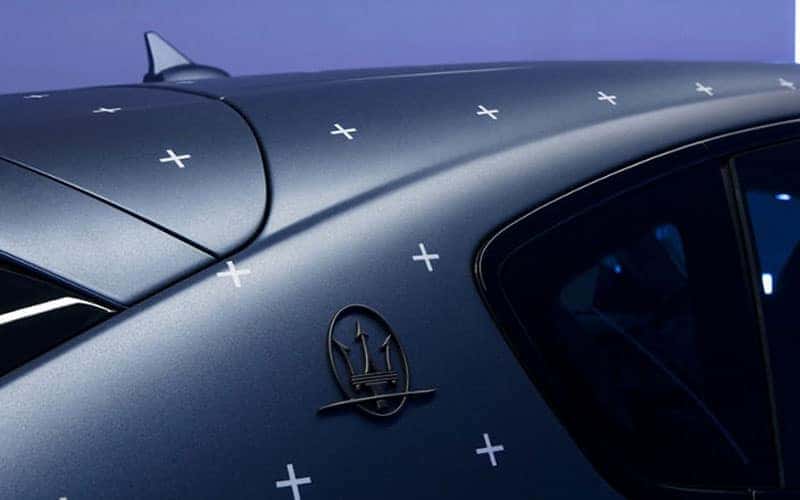 ---