The 2023 Maserati Trofeo Collection
Marking the beginning of a new chapter in the history of the Maserati brand, we proudly introduce the exhilarating Trofeo collection. Maserati Trofeo models are the ultimate expression of performance, style, and luxury. Following the 2018 launch of Levante Trofeo, the new Ghibli Trofeo and Quattroporte Trofeo have elevated the Maserati sedan lineup to astounding new heights. Trofeo models are defined by their bespoke 3.8L V8 Twin Turbo engine producing 580 horsepower, built to Maserati's specifications at the Ferrari plant at Maranello in northern Italy.
As your top destination for Maserati Trofeo performance vehicles, Maserati Louisville has assembled this collection of in-depth model reviews for the Levante Trofeo, Ghibli Trofeo, and Quattroporte Trofeo. Once you've found the right match, our team cordially invites you to come and experience the thrilling performance of the Maserati Trofeo lineup for yourself.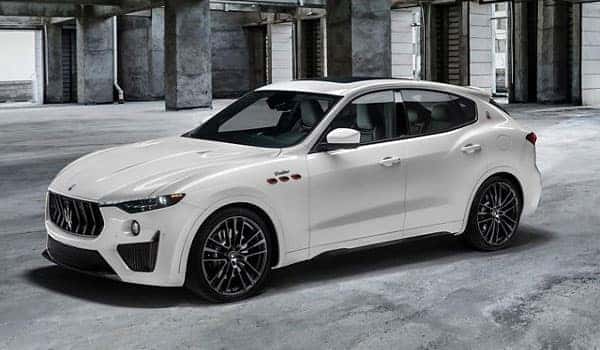 Levante Trofeo
Starting at $167,000 MSRP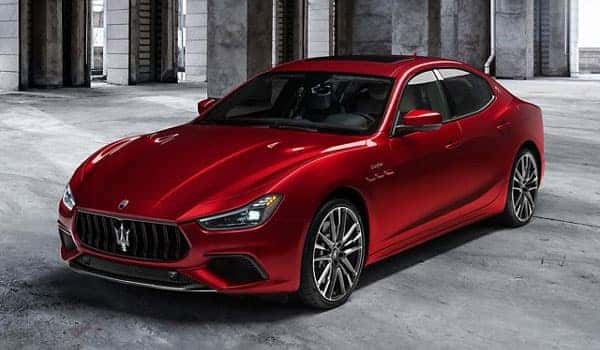 Ghibli Trofeo
Starting at $122,600 MSRP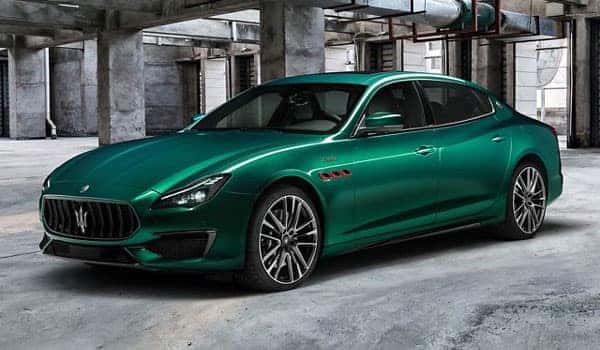 Quattroporte Trofeo
Starting at $157,000 MSRP
View Quattroporte Trofeo Overview
View Quattroporte Trofeo Inventory