Order Your Maserati Today

Since day one, Maserati vehicles have been designed to meet the passionate demands of those who drive them. From exhilarating performance to quintessential Italian-crafted interiors and exteriors, it's easy to see how drivers form an unmistakable connection with their Maserati.
If you've decided to make your dream of owning a Maserati a reality, our team at Maserati Louisville is here to make it happen. We're standing by to help you get behind the wheel of the Maserati you've always wanted.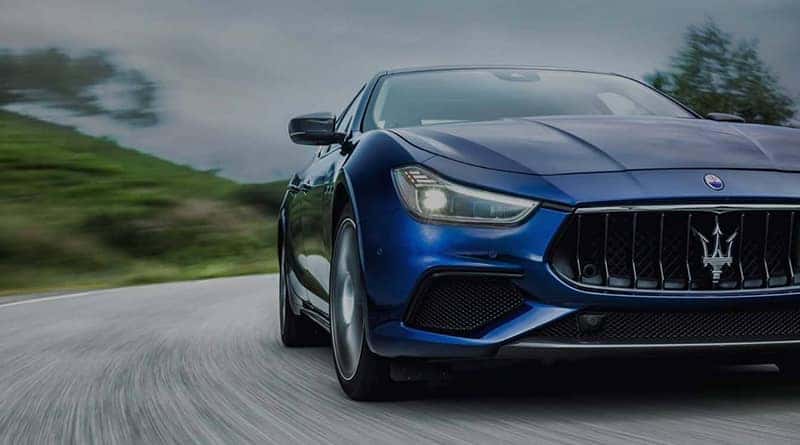 The COVID-19 Impact on Maserati Supply Chains
Searching for your new Maserati only to find inventory is in short supply? Along with virtually every other industry, the Global COVID-19 Pandemic caused significant interruptions in the automotive supply chains –  and Maserati was no exception. Maserati assembly plants in Grugliasco, Italy (home of Ghibli and Quattroporte assembly) and Turin, Italy (home of Levante assembly) were both closed for several months during the height of the pandemic in the spring of 2020. Due to these production halts, Maserati has seen dwindling dealer inventories of all models ever since.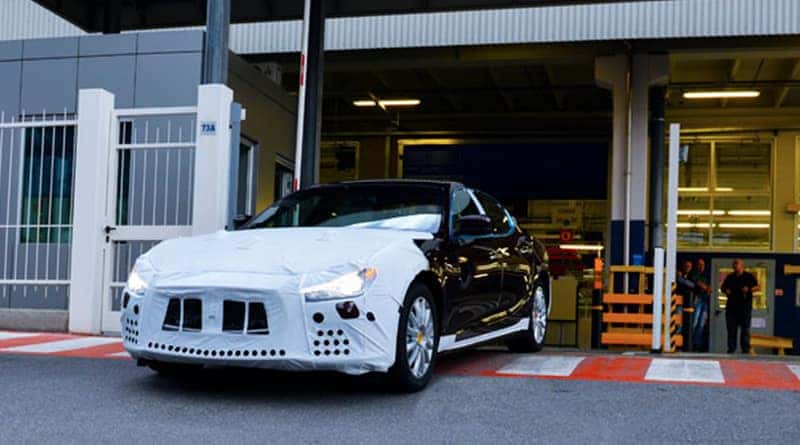 Normal Maserati Inventory Levels to Return in Q1 of 2022
Thankfully, Maserati factories are operational again. This good news means that the global supply of Maserati vehicles should return to normal in Q1 of 2022. Ghibli, Quattroporte, Levante, and GranTurismo models are beginning to be delivered to dealers across the United States. While delays may still occur, shoppers looking for a Maserati should start to have an easier time locating the right model by the end of 2021.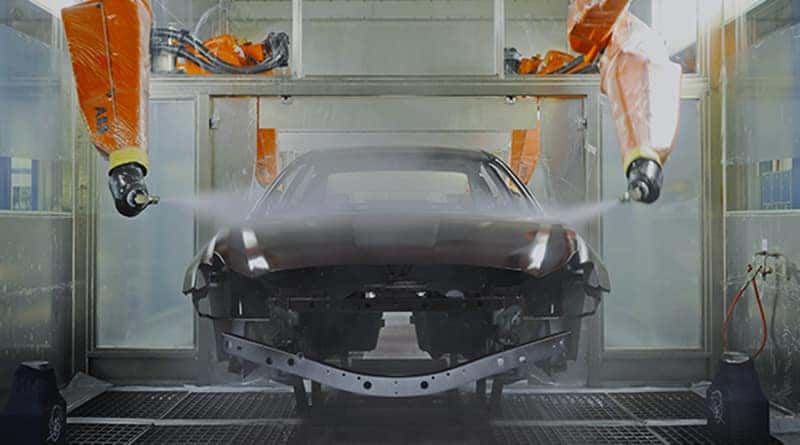 Reserve Your Maserati from Inbound Inventory
If you're excited about getting behind the wheel of the Maserati you've always dreamed of, we have two options for you to choose from. First, you can review our unsold inbound inventory with one of our Maserati Brand Specialists. The key benefit is that you'll have your choice of vehicles that are already assembled and en-route to our dealership, saving you the hassle of waiting months before taking delivery. Second, we're still standing by to help you choose the exact exterior color, interior leather, and options right here in our Maserati fitting lounge. Please be aware that custom orders will take longer than normally anticipated until inventory levels return to normal.