Sell Your Maserati or Other Luxury Vehicle in Louisville, KY

No matter if you're interested in selling your vehicle outright or if you intend to simultaneously purchase a new vehicle – Maserati Louisville is excited to give you some exciting news. Due to the current shortage of both new and used Maserati vehicles, your current vehicle is valued higher than it has been in the past. Our vehicle acquisition team is currently looking for high-quality pre-owned vehicles just like yours and will pay you top dollar!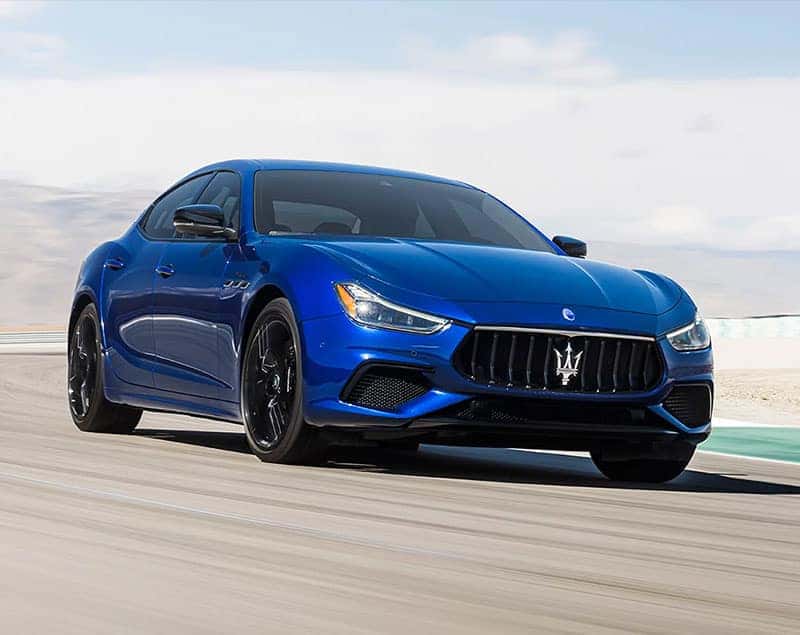 Maserati Louisville Will Buy Your Car Today
Our team is actively searching for local Louisville vehicles – ideally, vehicles that we have serviced here at the dealership. These types of vehicles will receive extra consideration and compensation.
We'll pay you over "market values" for your vehicle. There has never been a better opportunity to sell your car.
We'll buy your car even if you don't buy ours. Although we invite you to browse our inventory of new and used vehicles, you have zero obligation to buy from us.
We're looking for ALL makes and models of luxury vehicles — not only Maserati vehicles.
No appointment necessary, stop in at ANY TIME! Get an appraisal today, get your check tomorrow. It couldn't be any simpler!
Maserati Louisville is committed to making the process as simple, convenient, and straightforward as possible. To begin, simply click the button below to get your vehicle's value online in a matter of minutes. Remember that this is just an estimate of your vehicle's value. Its actual value is likely much higher! You will receive a firm purchase offer once we inspect and test drive your vehicle here at the dealership. Visit Maserati Louisville today!
Sell Your Maserati or Other Luxury Vehicle in Louisville, KY