XPEL Clear Bra Paint Protection Film Kits
Paint Protection for Your Maserati
---
What is XPEL Paint Protection Film?
Paint protection films are colored or clear polyurethane films which are applied to vehicles in order to protect them from dents, scratches, rocks, road debris, bug droppings, and other damaging environmental elements. "Clear Bra" is another common name for paint protection film. Adding this protection will eliminate the need to repaint or refinish damage to troublesome areas in the long term. Avoid annoying chips and dings that are notorious for damaging paint finishes. XPEL Paint Protection Film will keep your Maserati looking like new for years to come.
Blue Grass MOTORSPORT Paint Protection Packages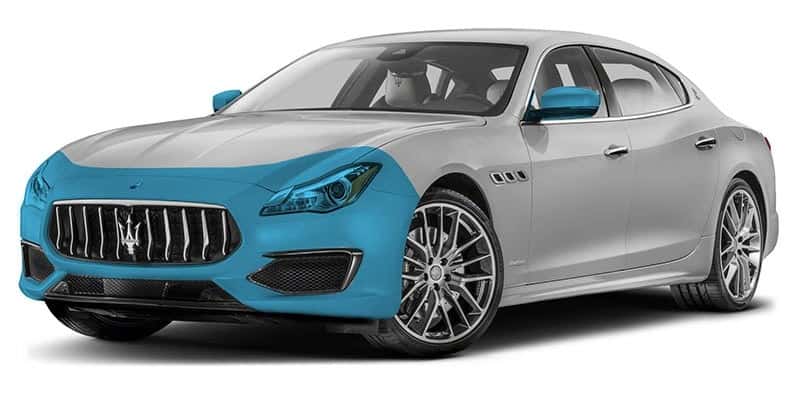 Standard Package
Covers the leading 24" of the hood and fenders, backs of the painted mirrors. This installation protects the surfaces most vulnerable to damage from stone chips and road debris.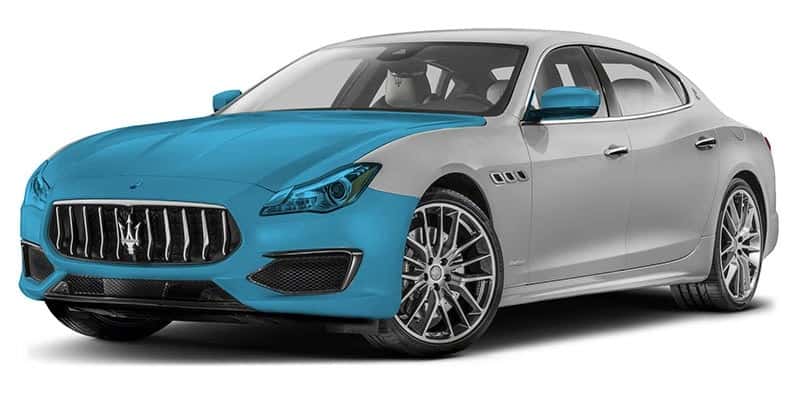 Performance Package
Covers the entire hood, painted front bumper, backs of the painted mirrors and headlights. The Performance Package adds protection to the entire hood and even the headlights.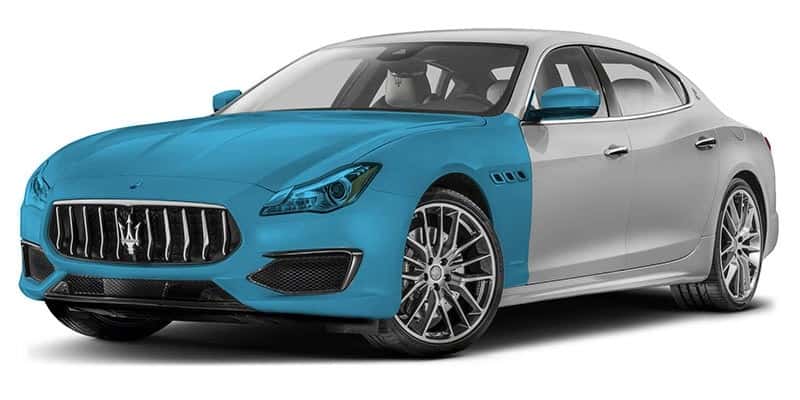 Ultimate Package
Covers the entire hood and fenders, backs of the painted mirrors, the entire painted front bumper and headlights. This protects the entire front of your Maserati.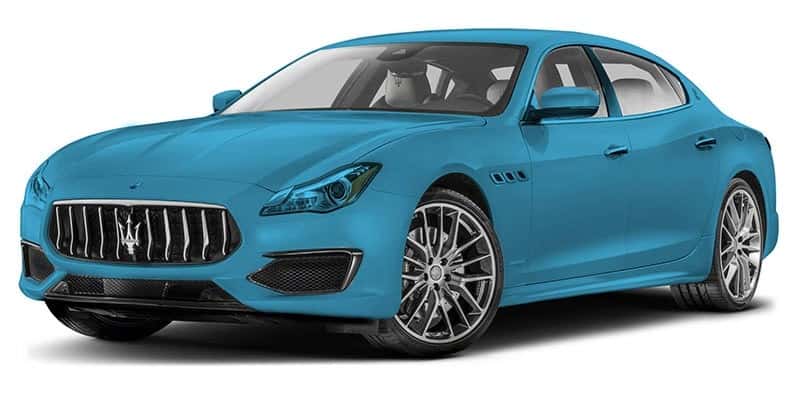 Platinum Package
Complete Vehicle Coverage. Our Platinum Package covers the entire car – protecting the sides from potential damage in parking lots and even careless pedestrians.
Why does Blue Grass MOTORSPORT Install XPEL Paint Protection Film?
XPEL is one of the most recognized names in the automobile protection industry. XPEL's entire line of films is hand drawn, measured, and tested. Their ULTIMATE line of protection film uses special elastomeric polymer technology that allows the film to HEAL ITSELF from scratches or swirl marks in a matter of minutes. But most importantly, because XPEL stands behind it's products – and our installations -with their extensive warranties.
---